My Customer Projects

My Customer Projects Page

Here are some of the doll pictures we have received. Many more are on our FaceBook page.
Email us yours!
Christie and Honey Chile by Olaf R. Beautiful just beautiful!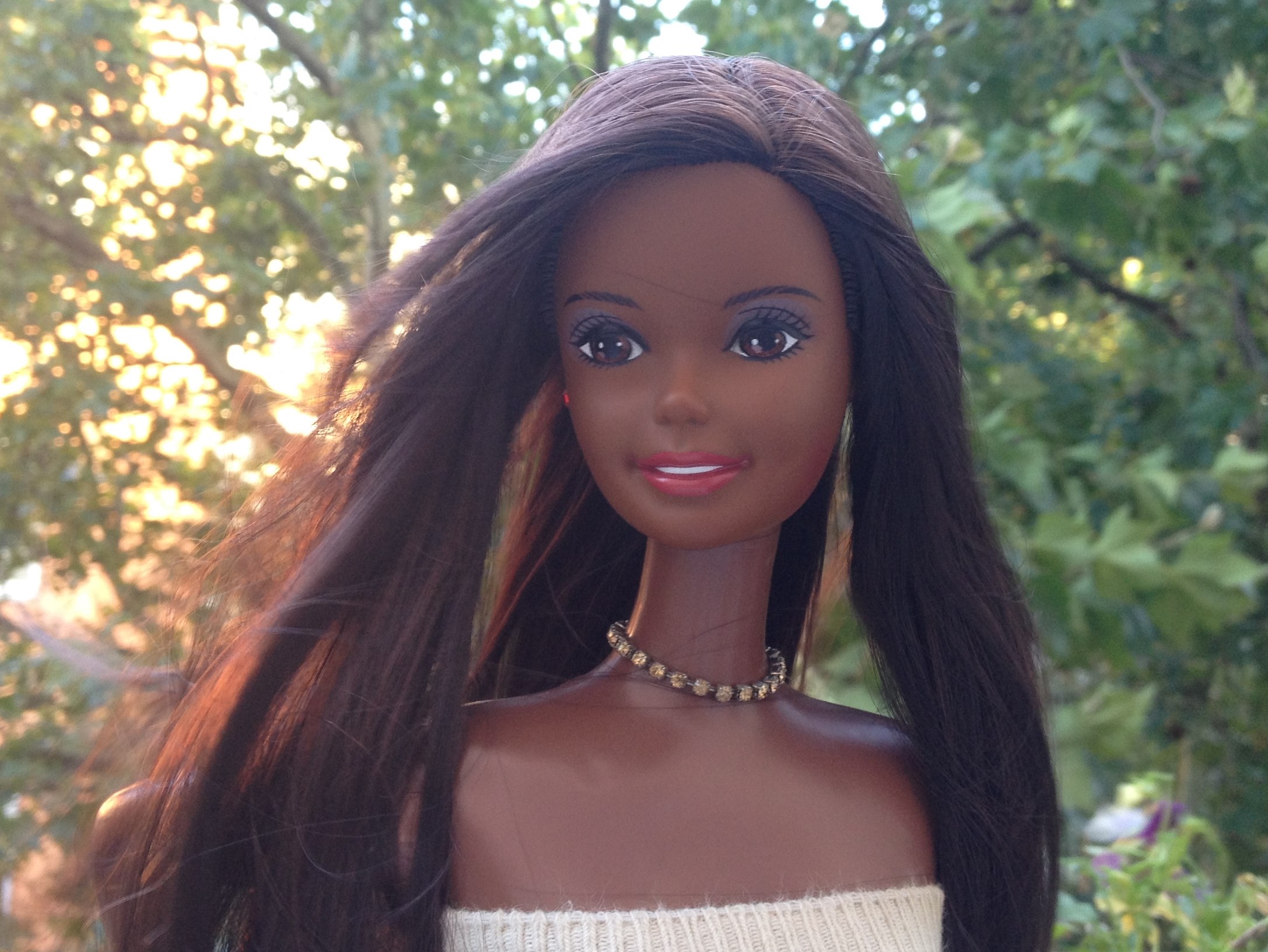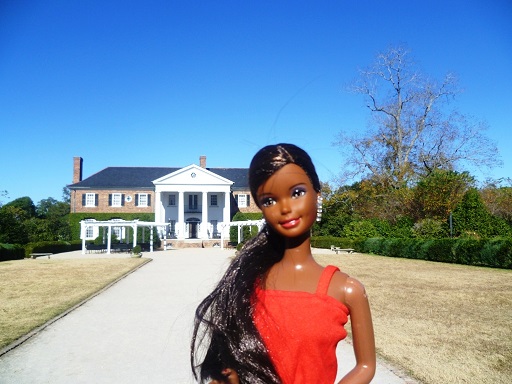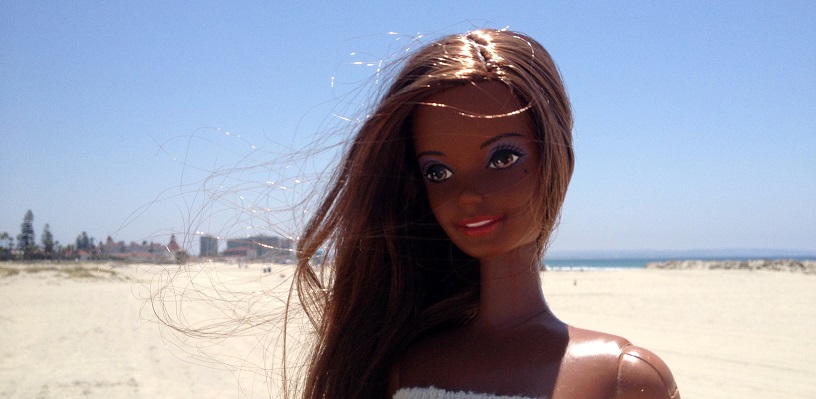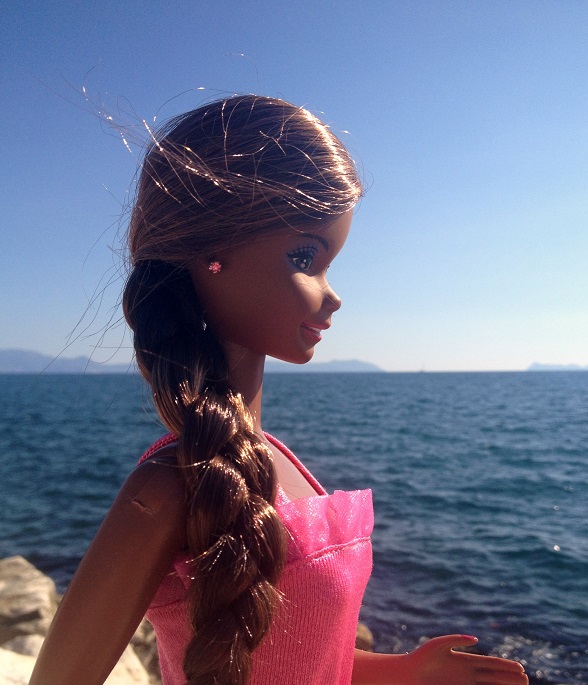 Here is Farrah before and after by Steven K. Great Hair and what a change!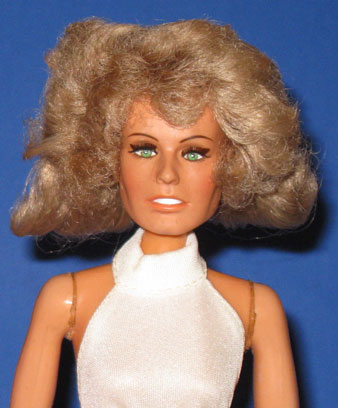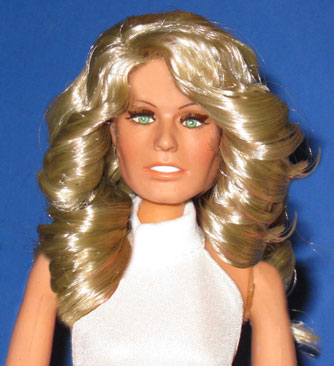 Look at this Lovely Lady by Cesar S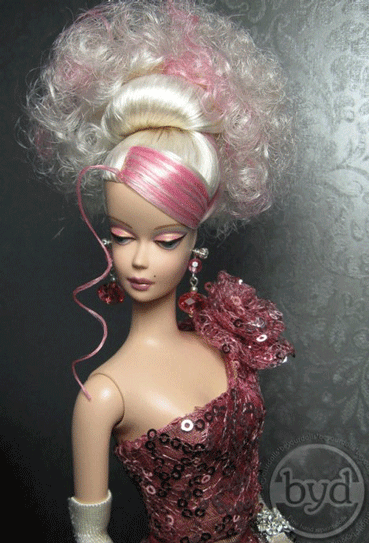 Here is Michela's Blythe Trio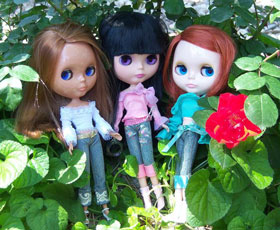 Like us on Facebook for news, sales coupons, and, beautiful customer reroot pictures.
Please Email Us Your Pictures Today! We would love to include them on our FaceBook page.
Tyler, Kitty, Sydney, Matt O'neil is a registered trademark of the Tonner Doll Company, Inc. Bratz is a registered trademark of MGA Entertainment. Monster High, Liddle Kiddles, Barbie, Ken, Skipper, Midge, Teresa, etc are registered trademarks of Mattel, Inc. I am not a representative or an employee of Mattel, Inc. or affiliated with Mattel, Inc. in any way. The word Barbie, Fashion Royalty, Poppy Parker, Integrity, Momokois used without authorization and is for reference purposes only.
KatSilk® is a trademark of RestoreDoll.com. A Gray Agency Inc. company.
The information, photographs and writing contained in this website are the property of RestoreDoll.com and its parent company. RestoreDoll.com retains sole and exclusive rights without limitation which may not be granted to another without my written permission and consent. You may not copy, modify, distribute, transmit, display, perform, reproduce, publish, license, create derivative works from, transfer, profit, or sell any information obtained from this website.
Restoredoll.com ©opyright 2014